I found the pics I feared I had lost!!!
Some are...horrible, but those three shows my love for AA started many many many years ago... -___-
hope you enjoy!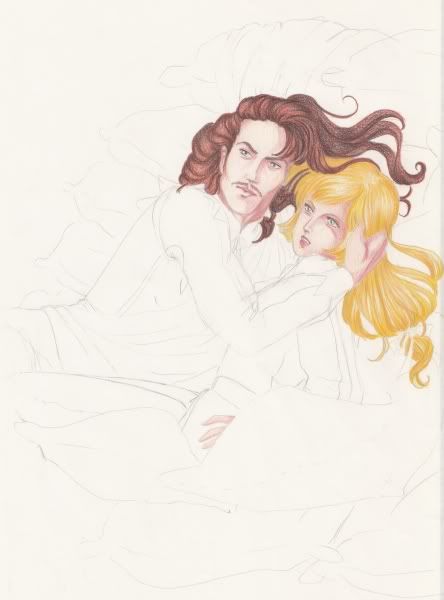 and the last one was my favorite one...I don't remember why I did such a "dark" Athos...well, hope you like him!